Concrete Retaining Walls & Steps
Adelaide's Concrete Retaining Wall Specialist
Beco Constructions are the experts in concrete construction and specialise in concrete retaining walls and steps.  Concrete retaining walls are the strongest and most durable retaining walls around, they are built to withstand the harsh Australian climate and can last decades with minimum maintenance.
With a choice of concrete sleepers or poured concrete retaining walls we'll help you turn a functional wall into a beautiful design statement.  Beco Constructions offer the full range of retaining walls from precast concrete sleepers with metal I-beams to solid concrete retaining walls and can build concrete plinths for your fence posts.
Our precast concrete sleepers come in a range of colours with different textured effects to add a touch of style to your home.  Alternatively, for a more uniform look, our poured concrete retaining walls create a beautiful clean and minimalist look, which can be rendered and painted to create a stunning finish which seamlessly matches your home.
Stylish Concrete Steps
Many homes are not built on a flat block, and the use of steps or ramps seamlessly connects areas on two different levels. Our experienced team are expert formworkers and can easily build ramps or steps for doorways, patios and porches or to link different parts of the garden.   Concrete steps offer the added advantage of flexibility, meaning that you are not limited to a particular size; they can be designed and built to your exact specifications.  Large or short span, steep or gentle we can create the perfect steps for your environment. 
Call us now to discuss your project or get a free quotation 08 7080 6453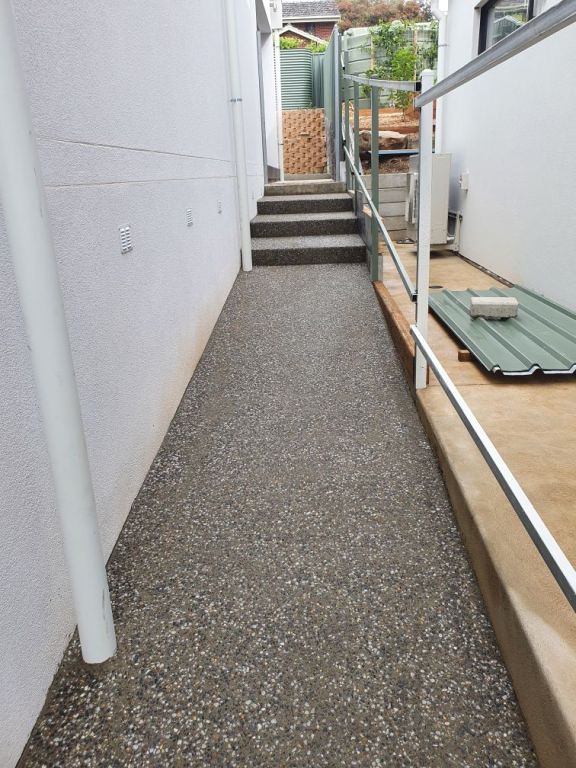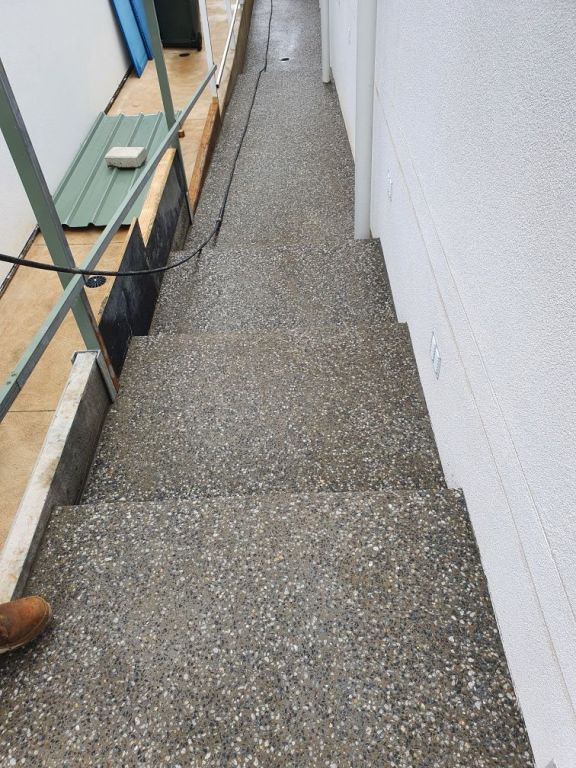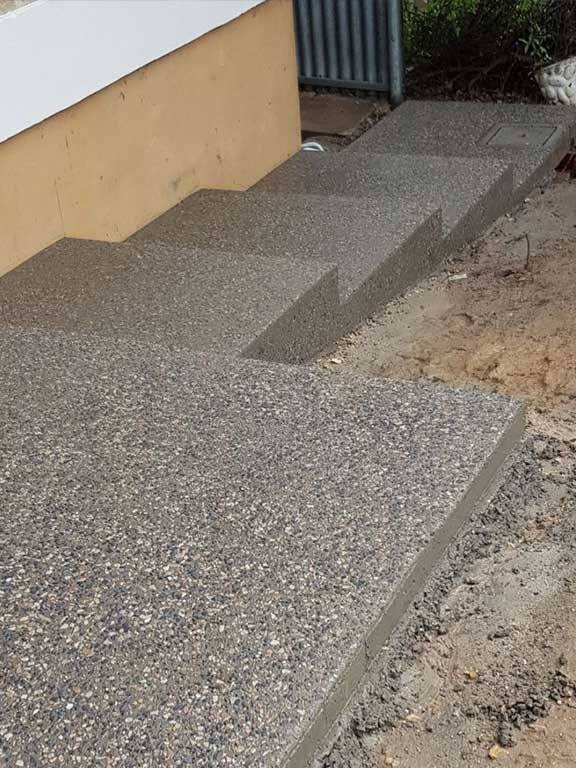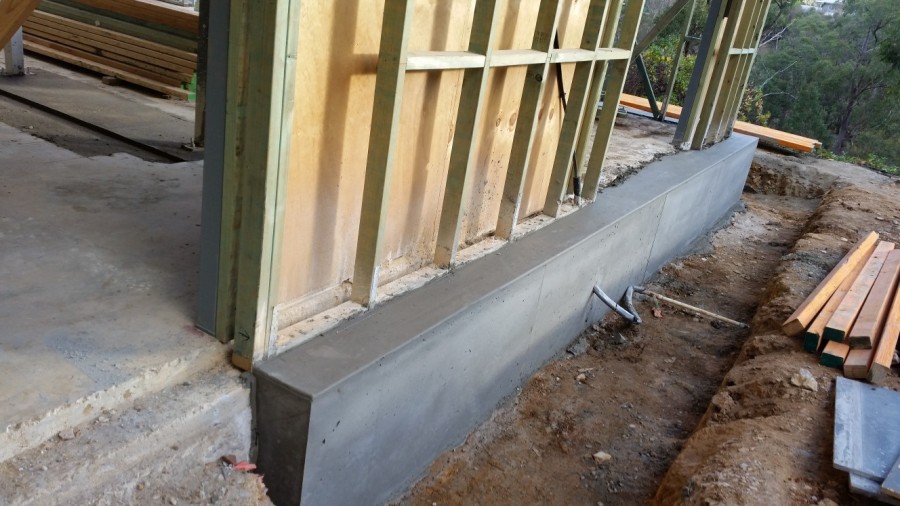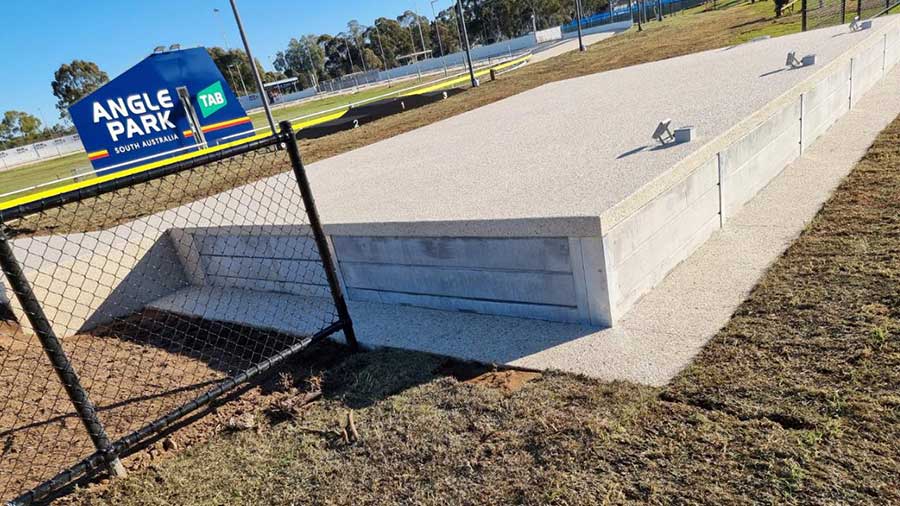 contact@becoconstructions.com.au
6A Daws Road, Ascot Park SA 5040