Concrete Slabs and Footings
Concrete Slabs, Footings and Shed Bases
Specialising in slabs and footings (also known as foundations) for extensions, renovations, garage and shed floors, the experienced and trusted team at Beco Constructions provide the full suite of footings services.  Fully licensed and insured our highly trained and versatile team will handle everything including
Excavation and groundworks
Formwork and steel fixing
Concrete pouring or pumping
Demolition and removal of any existing slabs
Specialising in slabs and footings (also known as foundations) for extensions, renovations, garage and shed floors, the experienced and trusted team at Beco Constructions provide the full suite of footings services.  Fully licensed and insured our highly trained and versatile team will handle everything including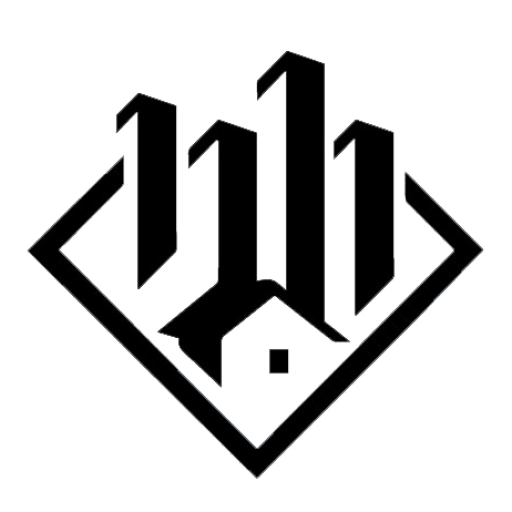 Footings and Slabs for Extensions and Renovations
Small scale footings for household extensions and renovations are our speciality.  Beco Constructions elite team of concreters are regularly used by many of Adelaide's small boutique builders who know they can rely on us to deliver a quality job that's built to last.  Small builder or owner-builder you'll get the same great service and attention from our friendly team.  We are happy to help and advise you on all things concrete and can quote onsite or off-plan.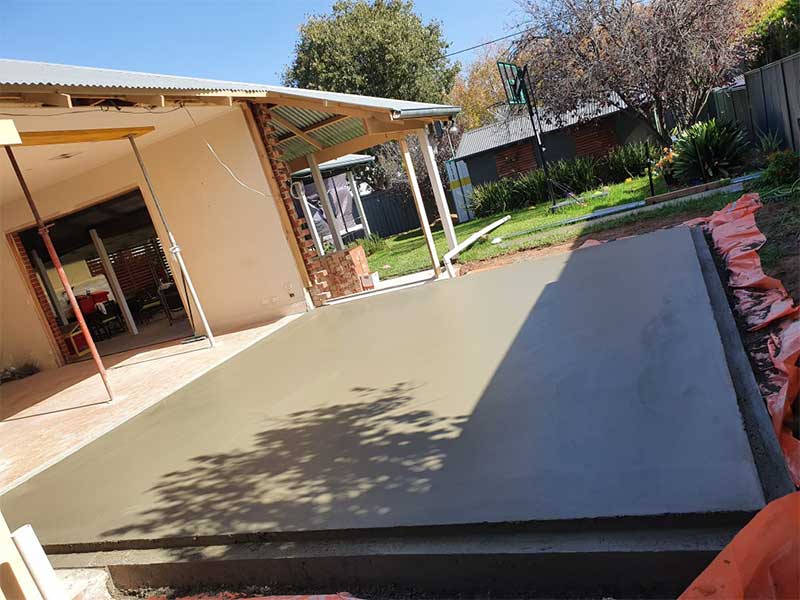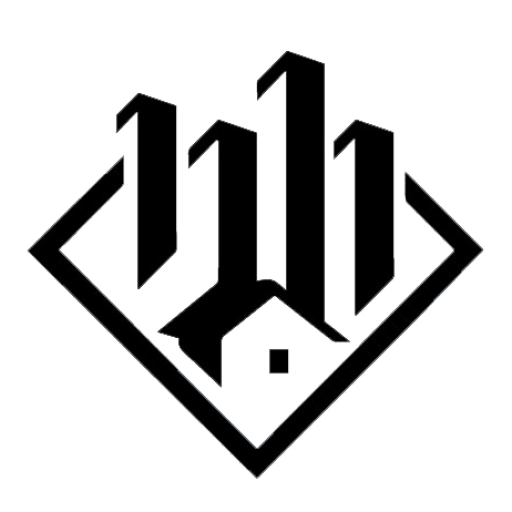 Beco Constructions pride themselves on offering excellent customer service, no matter whether it's a large construction footing or a plinth for your fence, you can rely on us to help.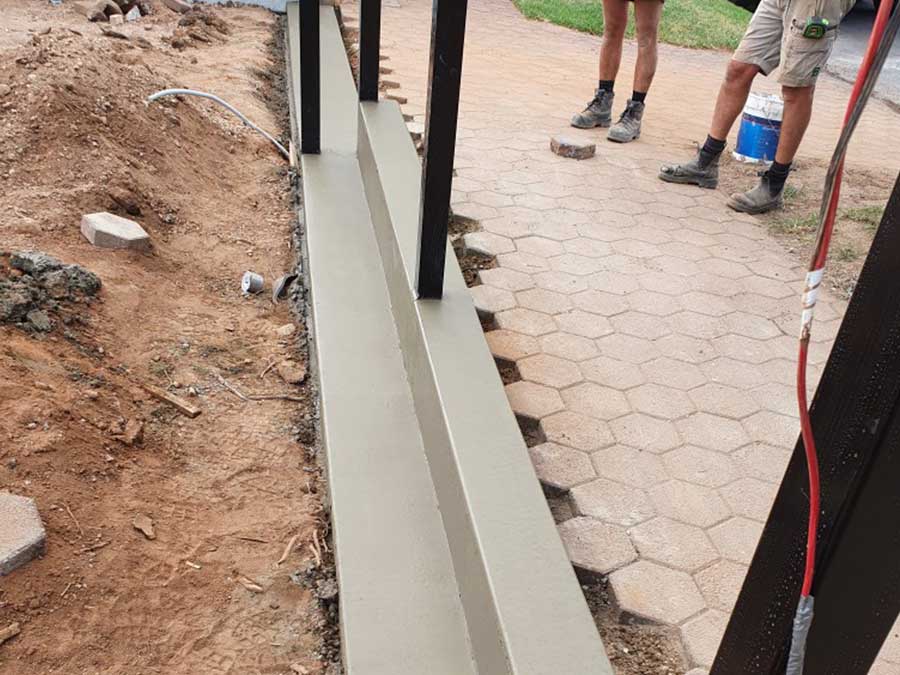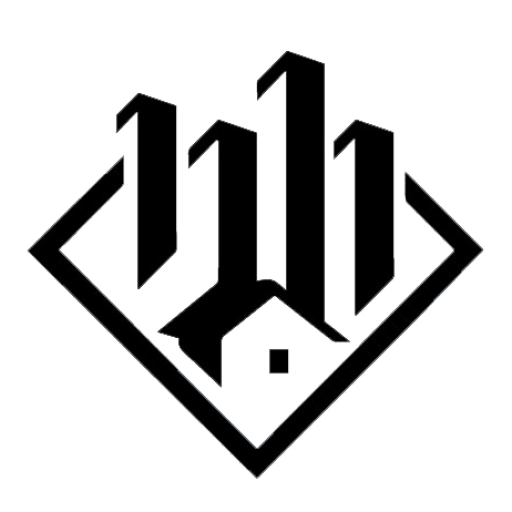 Outdoor Rooms and Verandahs
Are you looking at adding more living space or adding value to your house? Let us help you transform your outdoor area into a beautiful outdoor living space that can be enjoyed throughout the year. Specialising in concrete slabs and with a variety of finishes, we will take care of all your concreting requirements, creating the perfect slab for your new entertaining area.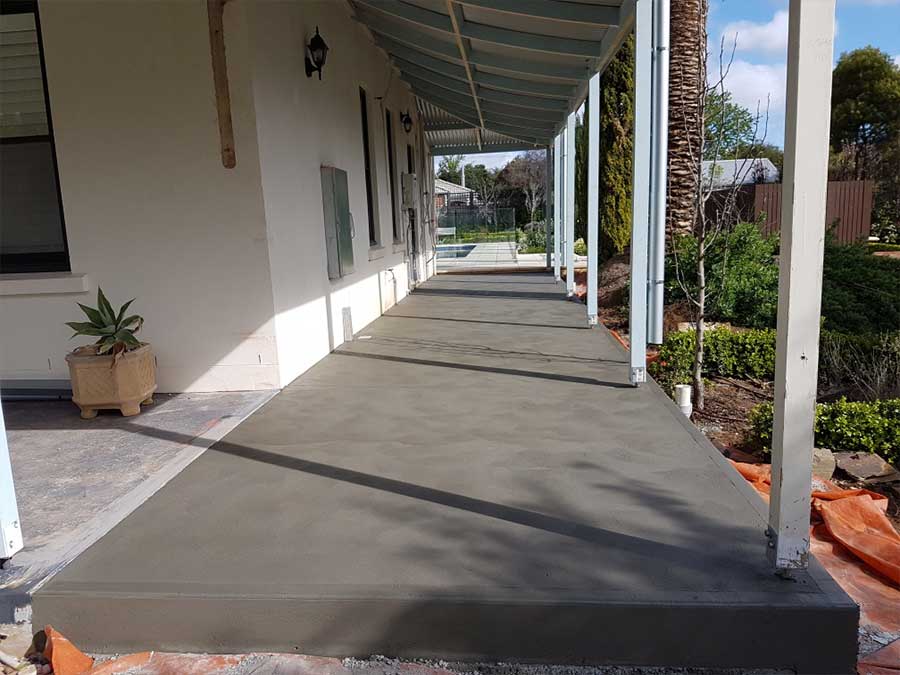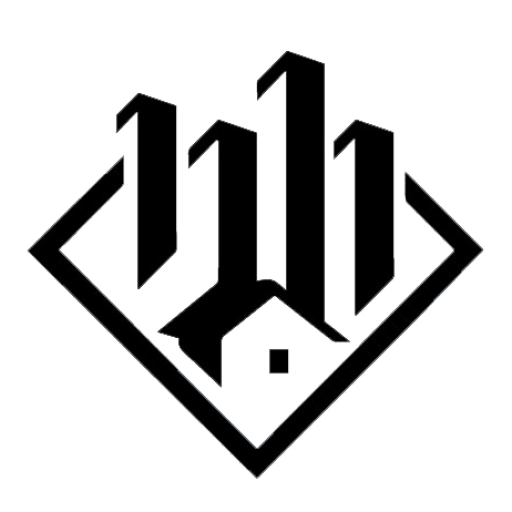 Beco Constructions design your ramp to suit your needs and specifications. No ramp is too small! Ranging from small house and garden ramps through to large commercial ramps we have all your bases covered. With our highly skilled team we ensure your project is engineered to meet Australian Safety Standards with optimal usability.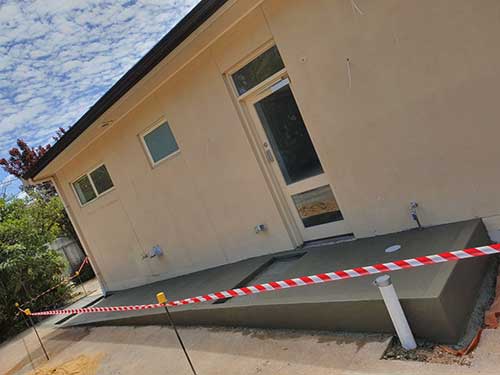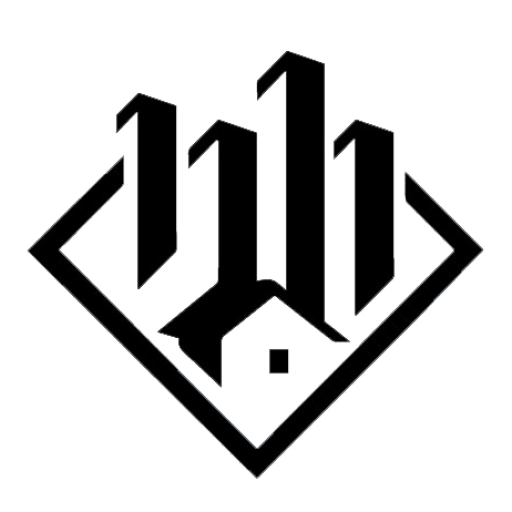 Our elite team of Adelaide concreters have been building footings and slabs for sheds, garages and outbuildings all over Adelaide for over 20 years.  We will take care of all your earthworks, base prep, polythene, steel and concrete.  With boom pumps, and line pumps on hand, building a shed or garage in a tight or difficult to access area is no problem for our team; and with a choice of smooth or non-slip surface finishes, we can create a slab tailored to your exact requirements.  Need a shed and need it quickly? No worries, we have a fast turnaround on quotes and can be relied upon to be there when you need us.   We'll quote your job and lay your foundations so you can get your shed/garage up and running in no time.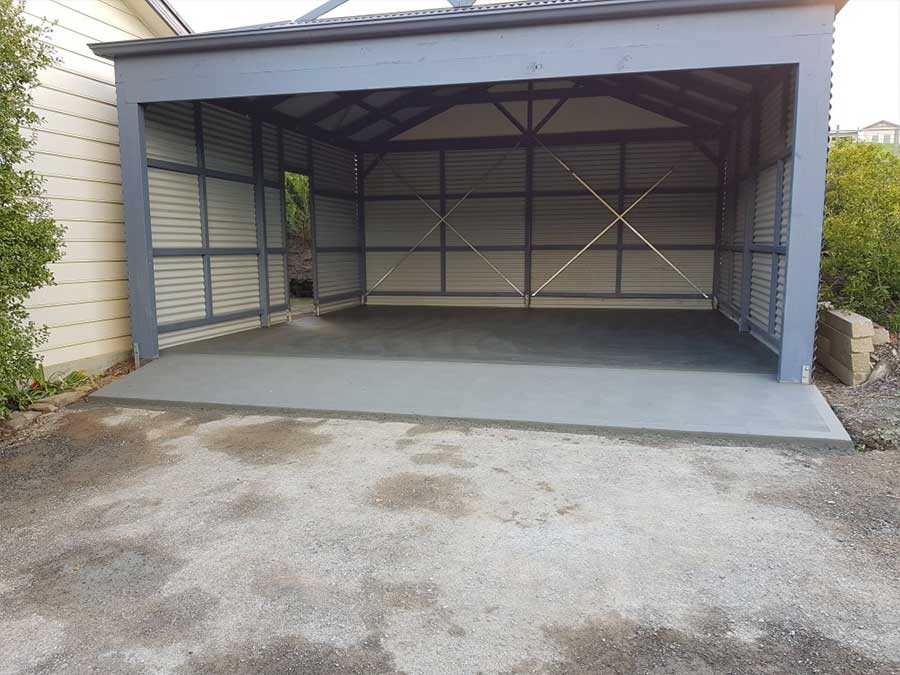 For help, advice or a free quotation call the experts at Beco Constructions on 08 7080 6453